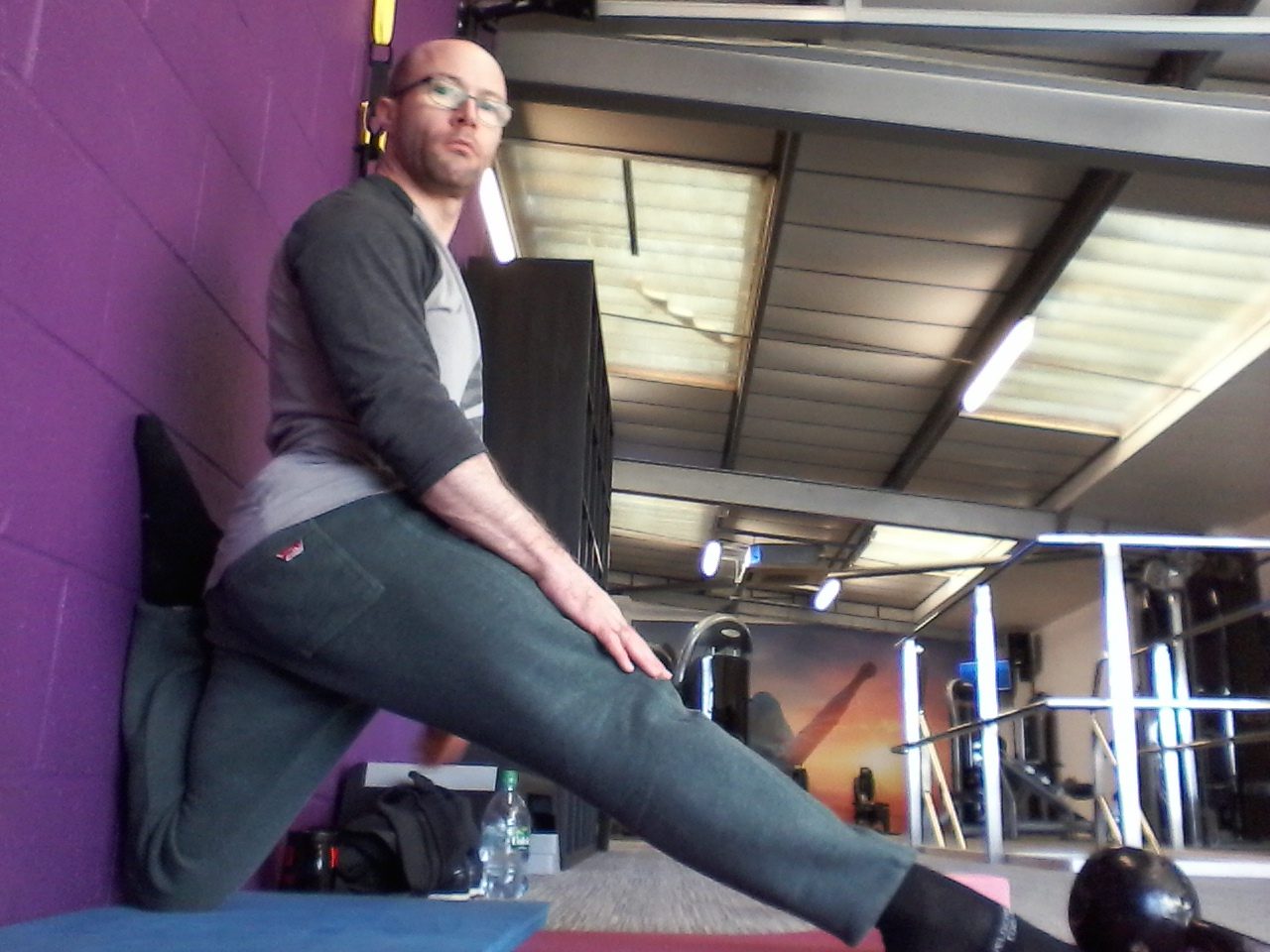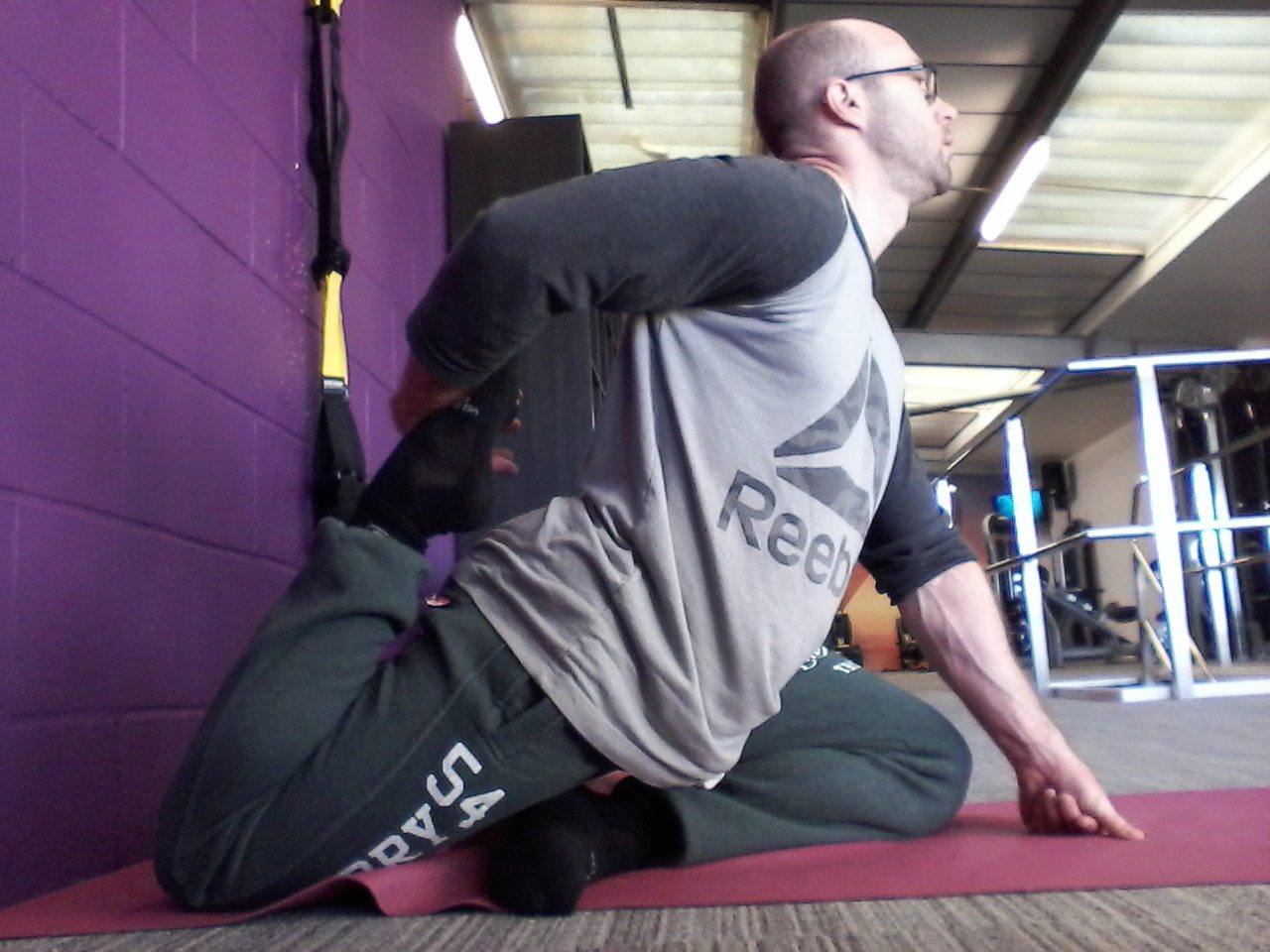 yoga last night, with two 2 hour sessions on lower body previous to that I think. I tried to do a yoga headstand the other day, but hip flexors and hamstrings don't allow me to get my ankles above my hips, so it's something to work on.
Today I took a couple of photos, but it's a little difficult when nobody is there to take them for you. My main focus at the moment in back bridging, which I will be doing this evening and I think once these 2 moves are achieved, it will open a lot of doors leading on to other advanced moves.
I really am committed to stretching, so I suppose I just need to be patient and let flexibility happen, without forcing it.
I have also managed to fit in 1 hour back bending stretches too, great day today.
Great routine, thanks again.