REACH YOUR GOALS WITH FULL STRETCHING ROUTINES FOR
SIDE SPLITS

,

MIDDLE SPLITS

,

BACK BENDS

AND

FEET TO HEAD POSES

.

These routines were built to balance flexibility and strength, to help you safely reach your goals.
Challenge yourself to stick these routines for 100 days!
How it Works
Warmup

Choose from 3 warmups.

Full Routines

Goal specific dynamic & static stretching routines.

Create Goals

Add current & completed goals.

Full Profile

Add your schedule, strengths, weaknesses and more!

Pose References

Easily find the names of poses, and some of the best tutorials on the web.

Routine Guide

1 hour & 2 hour suggested routines, with walkthrough.

Connect

Inspire & be inspired by our flexible community!

Share Progress

Tell the community what you just accomplished and see your progress displayed on your profile.

Mobile Friendly

View routines, share your progress, edit your profile all from your phone!
Membership
Challenge yourself to 30 days, 100 days or a lifestyle of flexibility!
Free Resources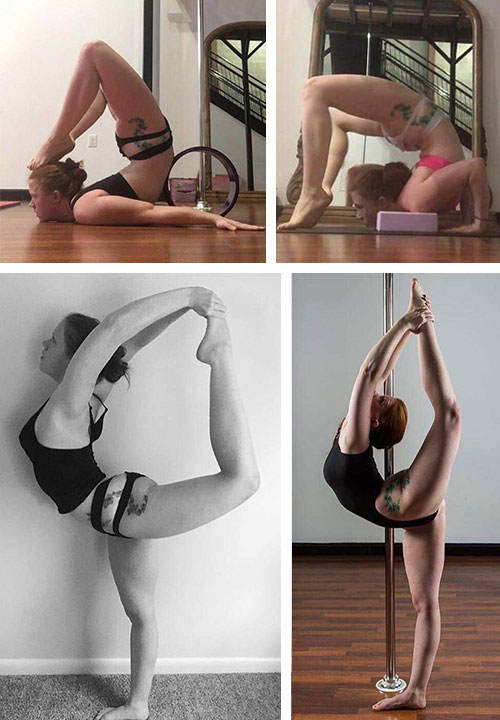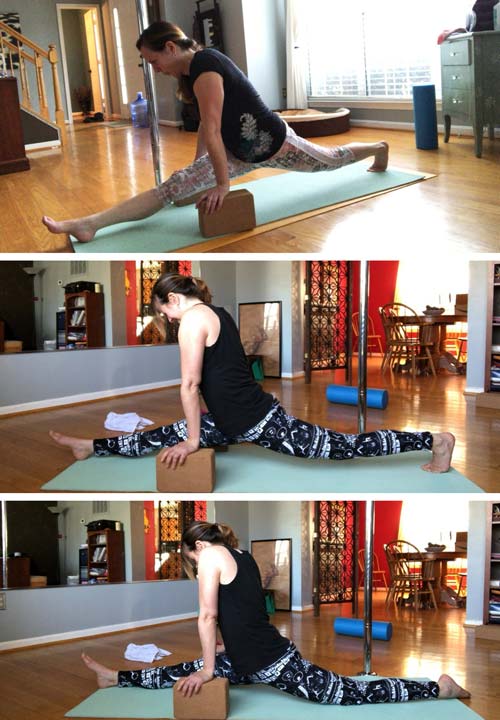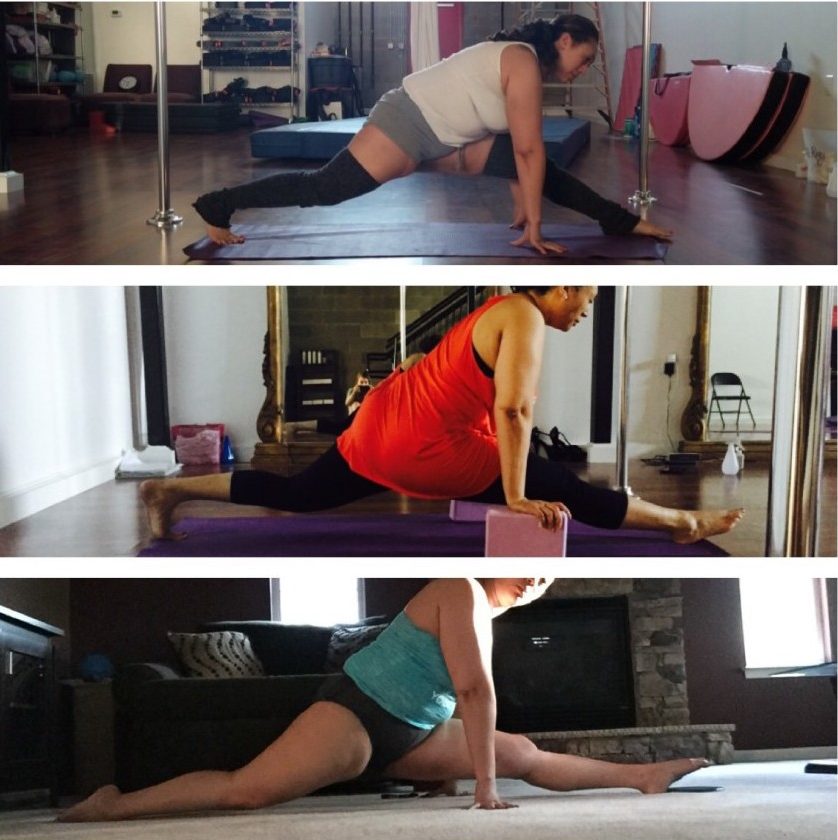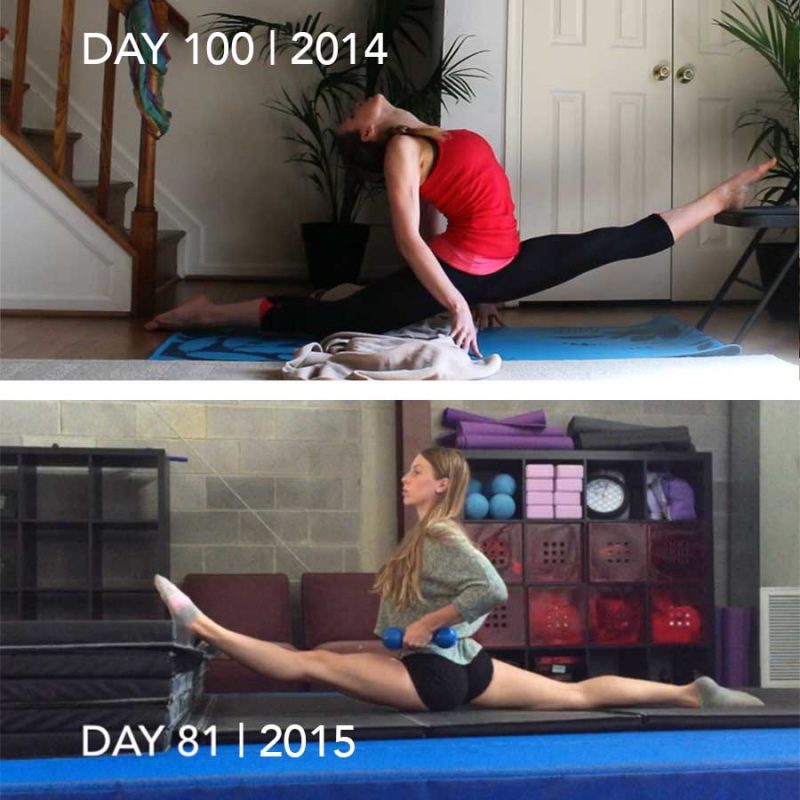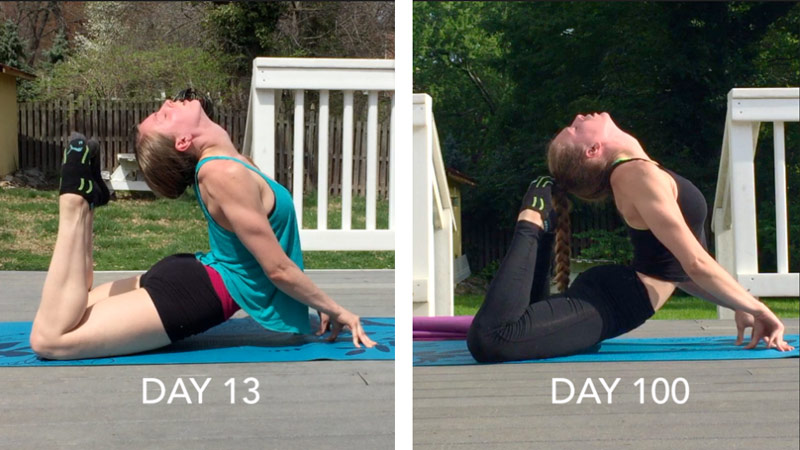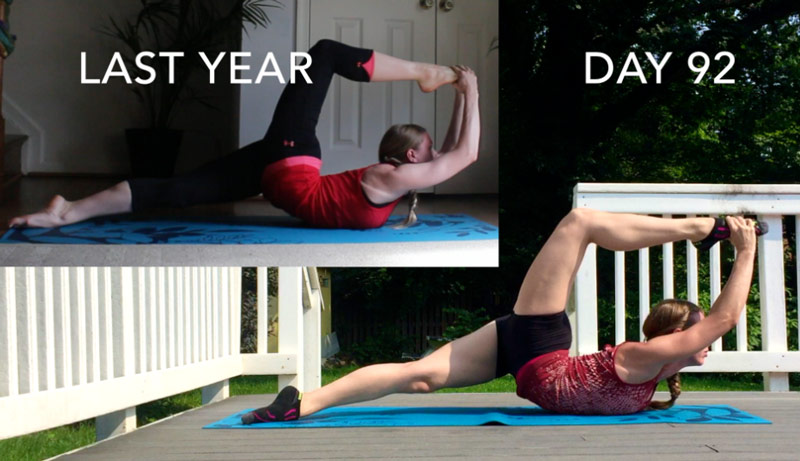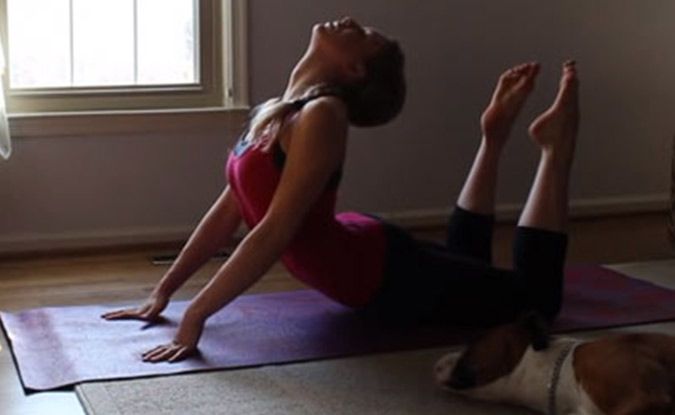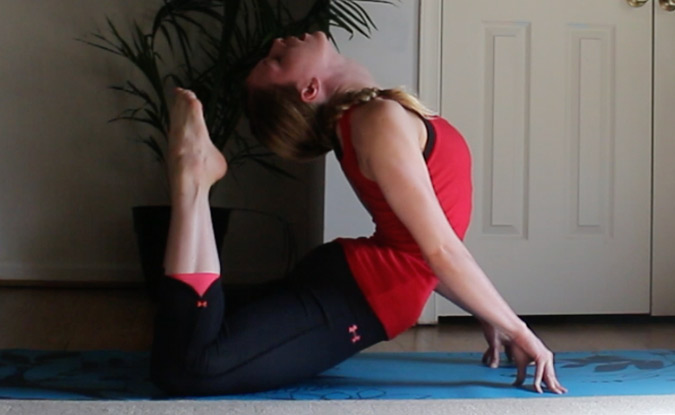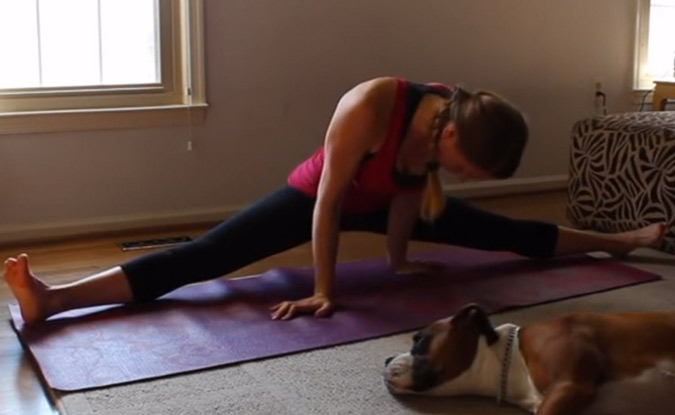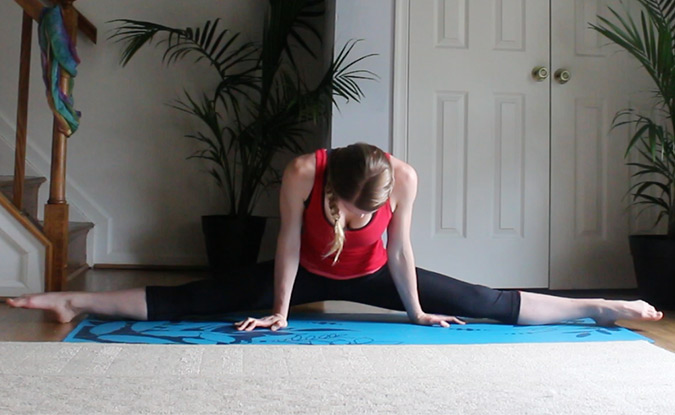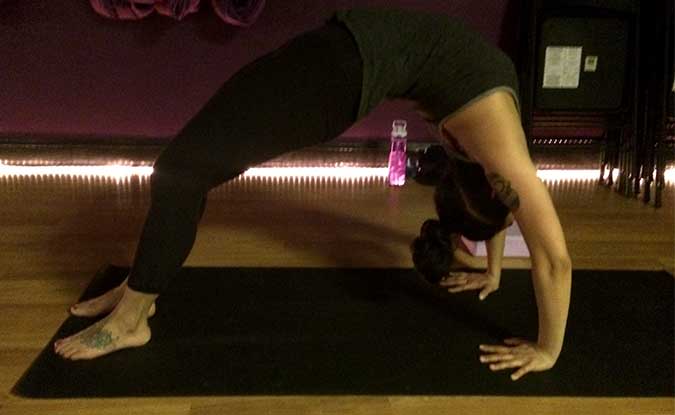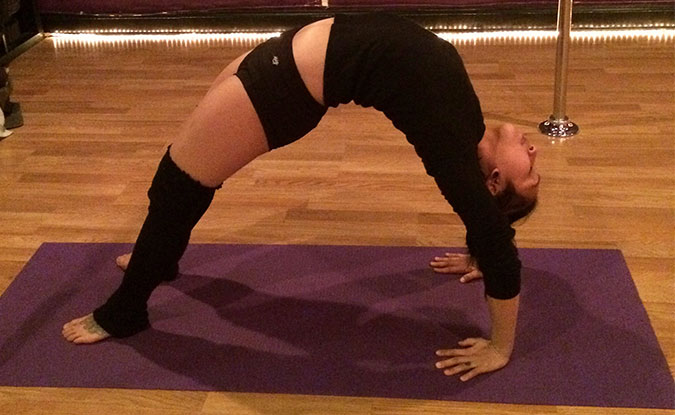 Now is the time to put in the work, to get the flexibility you've always dreamed of!
Hey I'm Amanda
Every year since 2014, I decided to commit to a 100 day flexibility challenge and I had amazing results. I wanted to build this community so I could share the warmup and dynamic stretching routines that helped me along the way. Now we can all come together and share our journey with each other via the forum, community posts and/or private messaging!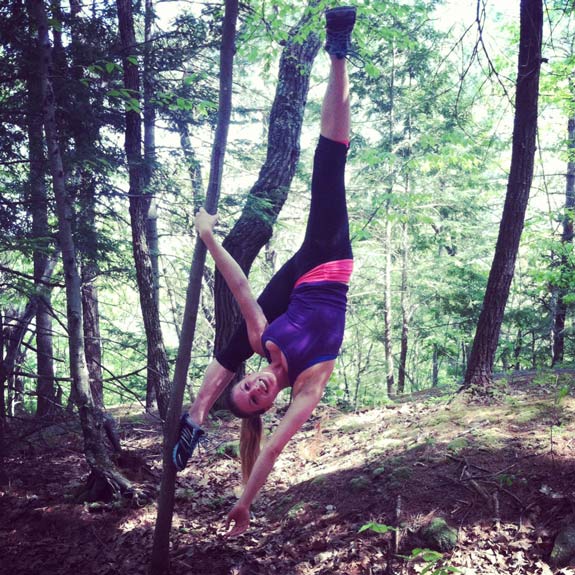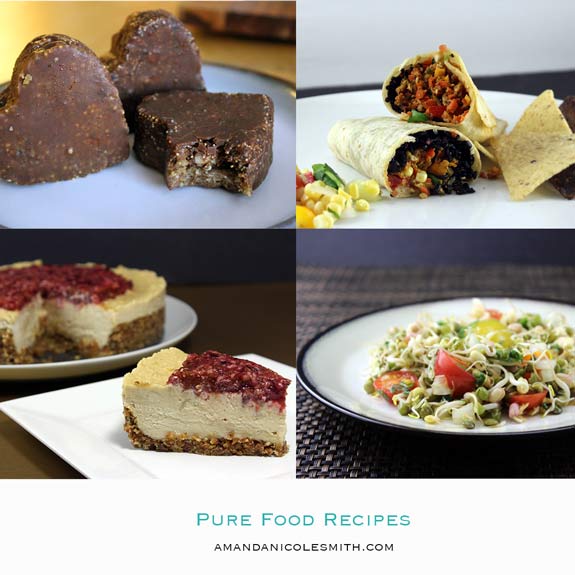 Bonus
If you didn't already know I have a bunch of pure food recipes on my blog. These are the recipes I eat on a regular basis to keep me healthy and ready for action. You can find fermented, sprouted, vegan, raw vegan and a bunch of other crazy cool recipes. Take me to the free recipes!